BEROC Congratulates Postgraduate School Alumni 2011-2012
BEROC Postgraduate School in modern economics held in December 2011 – June 2012 is finally over.

School program included 7 modules on macroeconomics, microeconomics, econometrics and research methods.
"I got interested in some modules of the Postgraduate School and decided to take part in it. The level of teaching appeared to be very high, so the impressions are positive", shared his feedback our school alumni Yuri Mihalenok, employee of the National Bank of the Republic of Belarus.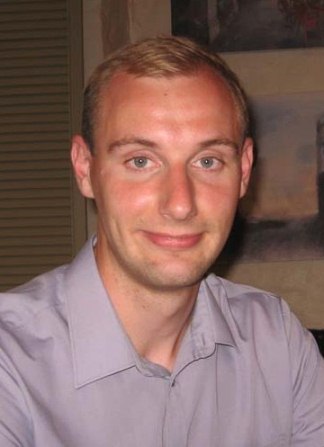 Photo: Yuri Mihalenok
The module "Macroeconomics-2. Growth models: Heterogeneous Agent Macroeconomics module" was of particular interest to Yuri, as it was relevant to his scientific interests. He believes it to be a good result if he manages to use the acquired knowledge in his work.
Only 13 people out of more than 40 selected participants have succesfully graduated from the school. They have not only attended all the courses, but passed all the exams. "Studying was quite a challenge. One had to make serious efforts and do one's best to qualify", - said Natallia Smarshkova, economic department lecturer of the Belarusian State University of Informatics and Radioelectronics.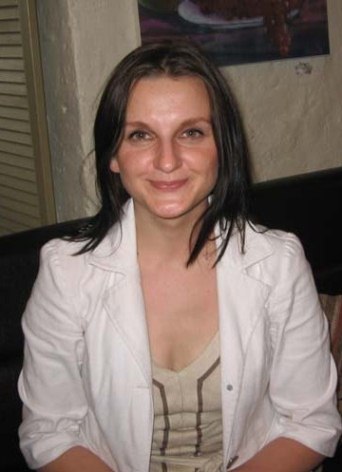 Photo: Natallia Smarshkova
One of the main objectives of the school was to spread modern international practices and theories in economics to young Belarusian specialists. "Participation in the project was a step up to my future career. The program helped me to systematize the knowledge I had already had and to obtain new one. Besides main work in the bank I lecture at the Belarusian State University, that is why it was interesting for me to adopt the internationally accepted style of teaching. I mean, first of all, the ability to present much information in a concise form", commented our alumni Aleksandra Bezborodova, employee of the National Bank.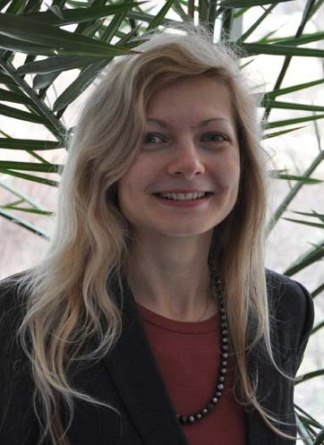 Photo: Aleksandra Bezborodova
Natallia Smarshkova uses the knowledge obtained at the Postgraduate School while teaching as well. Moreover, Natallia plans to continue her education abroad to get introduced to the most recent achievements in the modern economic science. She believes the Postgraduate school to contribute greatly to reaching her goal: "Participation in the Post Graduate school has become one of factors that helped me to receive Fulbright U.S. scholarship".
According to participants, such projects promote and advance the creation of the academic community in Belarus. "The Postgraduate School helped to establish good contacts both with other project participants and with the lectures. It's a good platform for further training of professionals", - says Aleksandra Bezborodova. Natallia Smarshkova agrees to this opinion and believes that the Belarusian specialists are interested in development of the project: "I think Belarus lacks a school for MA economists. There will definitely be people willing to join it".
BEROC team congratulate all the students who have successfully passed the Post Graduate School in economics 2011-2012:
Anastasiya Nikitsina
Aleksandra Bezborodova
Pavel Darahakupets
Aliaksandr Zaretski
Tatyana Yeroshenko
Diana Pleshkun
Andrei Pleshkun
Krystsina Manysheva
Yuri Mihalenok
Natallia Smarshkova
Veronika Alhanaqtah
Olga Peklina
Alina Hrusha