BEROC launched a website to track the COVID-19 impact on Belarusian economy
BEROC has launched the new website – covideconomy.by. The site features all the current data on the socio-economic developments in Belarus.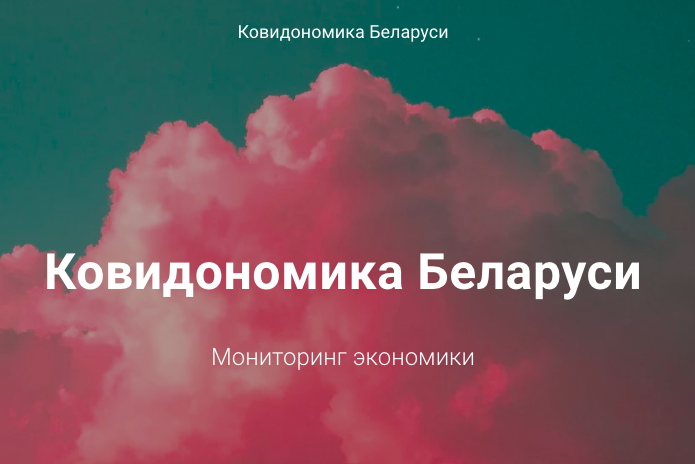 The site takes a multi-dimensional approach to the situation, focusing on:
People: regular bi-weekly online polls to track income and employment changes
Businesses: representative polls and regular surveys of affected businesses
Prices: weekly food prices monitor to see how inflation is affecting the most vulnerable
COVID-19: daily numbers in analytical representations (Belarus and other countries in dynamics of cases, mortality, testing, etc)
Mobility: weekly numbers reflecting the social distancing measures in Belarus.
Media-monitoring: weekly monitor of anecdotal evidence on affected businesses and sectors of economy.
Policy measures: a list of measures implemented by the government.
The site is available in Russian language only.
The project is implemented in cooperation with IPM Business School, IPM Research Center, and SATIO with the support of the Swedish International Development Cooperation Agency (Sida), BelVEB Bank, and Konrad Adenauer Stiftung.