The Tenth Student School
BEROC Economic Research Center is pleased to announce the enrollment to the 10th Student School in Economics to be held in Minsk in October - December 2020.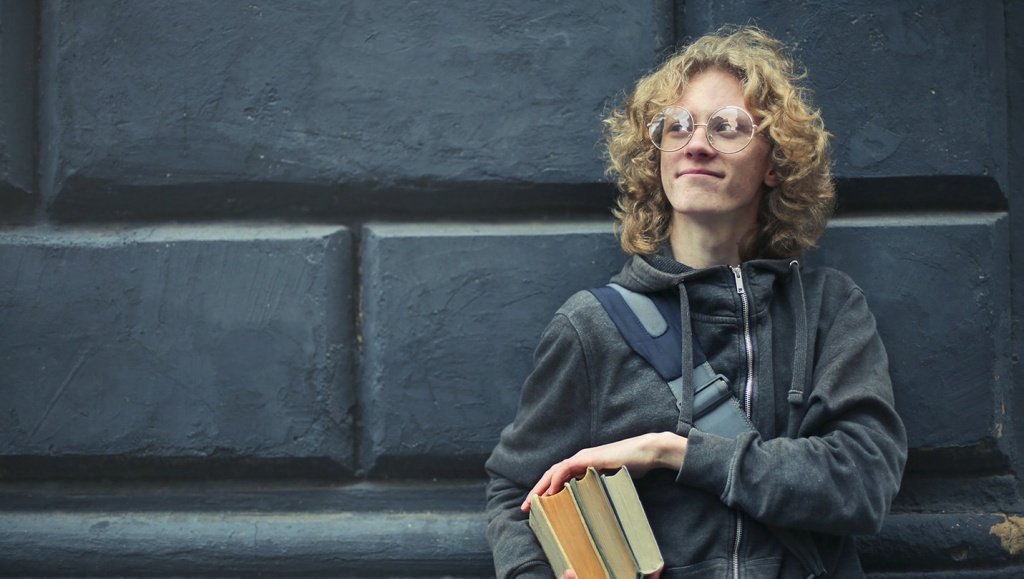 Working language of the school is English.

The classes will be held on weekdays from 18:00 till 21:00 offline in Minsk and online via Zoom (maximum 10 academic hours per week). The curriculum includes intensive lectures, group discussions, home assignment, exams, and students' presentations. Those participants who will attend not less than 80% of classes and successfully pass the final exams will get the certificates.
If classes are held offline (in Minsk), successful applicants from regional Belarusian universities will be provided with reimbursement of travel and accommodation costs subject to study success.
Candidates' selection criteria:
- full-time student (3-5th year of education) of the Belarusian higher education establishment at the moment of applying;
- good command of English;
- high academic performance (grade point average is not less than 7,5 on a ten-point scale);
- computer microphone and camera for active participation in online classes (via ZOOM).
Specialization in Economics is not a must for the prospective candidates. BEROC welcomes students of non-economic departments (especially mathematics and physics departments).
To apply, please, fill in our application form in English before October 1, 2020. The results will be announced before October 8, 2020. Successful candidates will be contacted by e-mail. The center reserves the right to verify the information provided in the application form.
Should you have any questions, do not hesitate contacting us at kaleda@beroc.by.
PROGRAMME
Microeconomics
Instructor: Victor Arshavskiy (Ph.D. New York University), Research Fellow at BEROC
Macroeconomics
Instructor: Lev Lvovskiy (Ph.D. University of Iowa), Research Fellow at BEROC
Econometrics
Instructors: Kateryna Bornukova (Ph.D. Universidad Carlos III de Madrid), Academic Director at BEROC; Maryia Akulava (Ph.D. candidate Kozminski University), Researcher at BEROC
Lev Lvovskiy
Research Fellow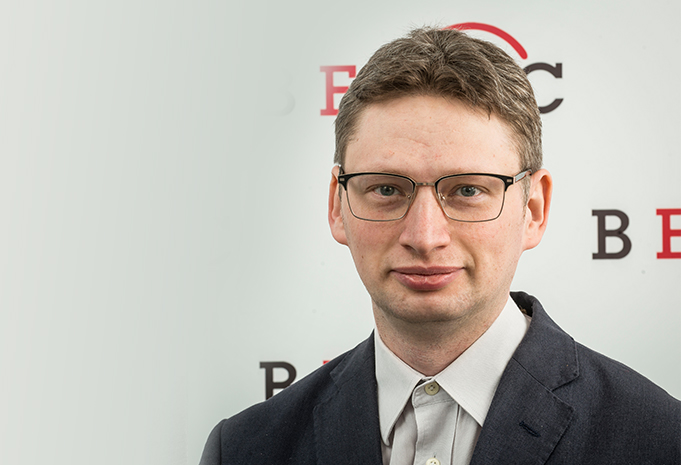 Victor Arshavskiy
Research Fellow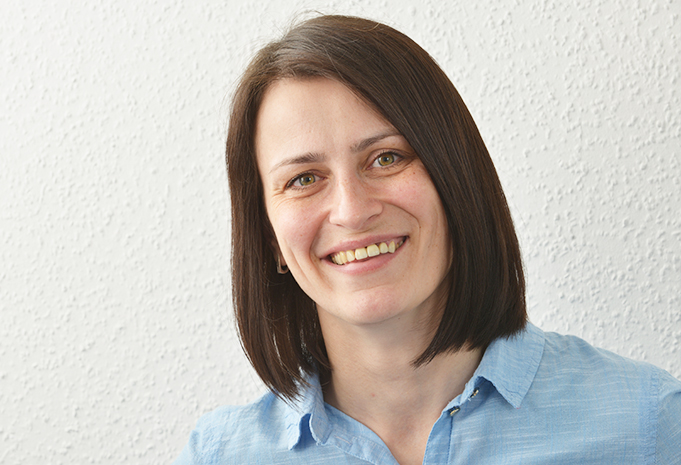 Maryia Akulava
Researcher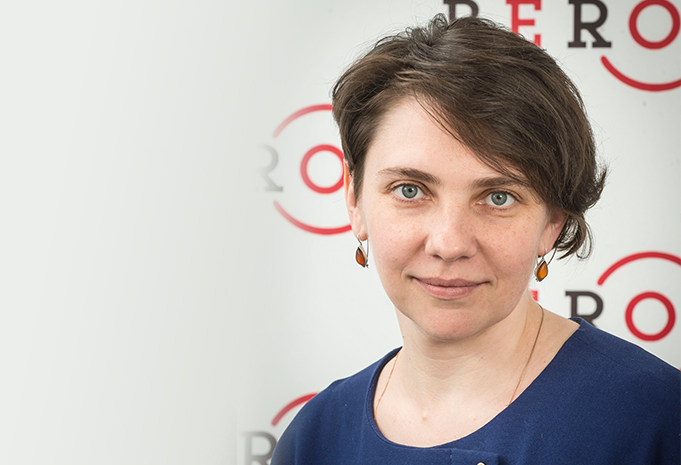 Kateryna Bornukova
Academic Director